Manufacturing electronics, instruments, optics, and other sophisticated products requires complex manufacturing processes—and competitive business processes. Supporting them requires agile decision-making based on personalized reports with drill down into the details. Plus, this information needs to be available around the clock on PCs and mobile devices—without requiring per user licensing fees. Acumatica supports customer orders from quotes, schedules, eCommerce, EDI, and other methods, and provides a complete multi-business distribution, costing, and finance system to manage them. It also supports long production runs with routine ECNs, or short runs for prototypes—all scheduled on the same production resources.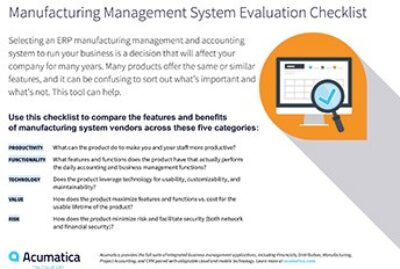 Find your ideal manufacturing management system with this free checklist.
Key benefits of Manufacturing Edition for your high-tech manufacturing company
Scheduling flexibilityUse advanced planning and scheduling (APS) and a master production schedule (MPS) with material requirements planning (MRP) or a hybrid approach to improve responsiveness and maximize capacity utilization.
Collaboration in supply chain managementEquip customers and suppliers with secure, cloud access to the information they need to streamline costs and support offshore business needs such as contract manufacturing.
Packaging and kittingMatch customer requirements during manufacturing or at time of order from your finished goods inventory, improving responsiveness and reducing lead times.
See what Acumatica customers are saying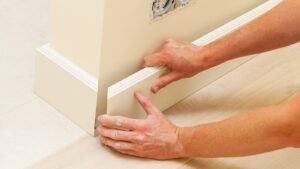 "The quote-to-cash cycle is the lifeblood of our business and Acumatica has given us the tools to manage it effectively and efficiently every step of the way."
Tim Patton, ICT Director
SAM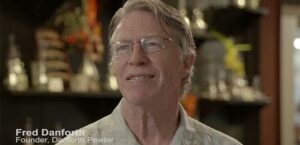 "The leadership team of any small or medium business considering an ERP system is doing themselves a great disservice if Acumatica isn't on their list to investigate."
Bram Kleppner, CEO
Danforth Pewter