Components, controls, switchgear, motors, and generators vary widely in design and production requirements, but they frequently share parts, assemblies, and manufacturing resources. Balancing supply and demand are critical in one operation or across multiple facilities, particularly when making standard and custom products on the same lines and work centers. Acumatica supports a wide range of competitive strategies, from make-to-order to a master production schedule (MPS), as well as combinations. It is an ERP system that includes customer relationship management (CRM), a warehouse management system (WMS), and complete financial management. Acumatica runs in the cloud so it is accessible from computers, phones, and tablets. Plus, you can add secure access for your customers and suppliers.
Key benefits of Manufacturing Edition for your electrical equipment manufacturing company
Configurable to custom productsQuickly and cost-effectively manage orders for standard, configure-to-order (CTO), and specialty products requiring engineering, estimating, complex bill of materials (BOMs), and detailed routings.
Supply chain managementStreamline order management, purchasing, distribution, and fulfillment with planning, eCommerce, EDI, and document management. Equip customers and suppliers with secure, controlled access to critical workflows.
Keep your team up-to-dateDetails can change quickly in every part of the business, and Acumatica keeps everyone in synch by using cloud technology that keeps data current across the system and provides alerts to key changes.
See what Acumatica customers are saying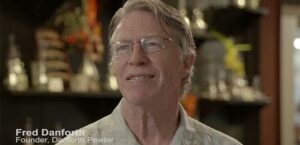 "The leadership team of any small or medium business considering an ERP system is doing themselves a great disservice if Acumatica isn't on their list to investigate."
Bram Kleppner, CEO
Danforth Pewter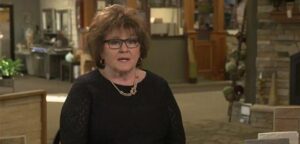 "With Sage, our technical support was generally very slow. You would put a ticket in and maybe you'd hear back from them two, three days later. With Acumatica, you get an almost immediate response."
Glenda Starkweather, Vice President
Boulder Creek Stone